Stop talking, start creating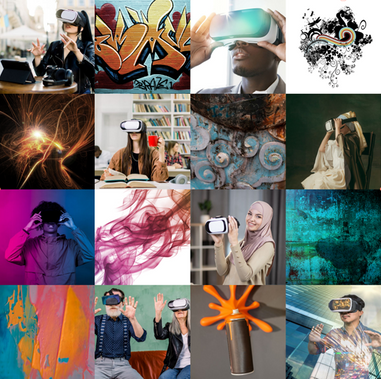 Learning in Virtual Reality will open a whole new world for you. All those possibilities can be intimidating too though. No worries, it's all about having fun creating. Whether it is an informal jam session, or a more specific workshop, we will guide you every step and enjoy the process with you.
As the school is in development, we will publish no full programm shortly. We do post our events on Facebook and Instagram! So please follow and support us there. To be continued ;-).